Dedicated to the holy in nature. The life in the seed. The beauty that feeds the world.
Beauty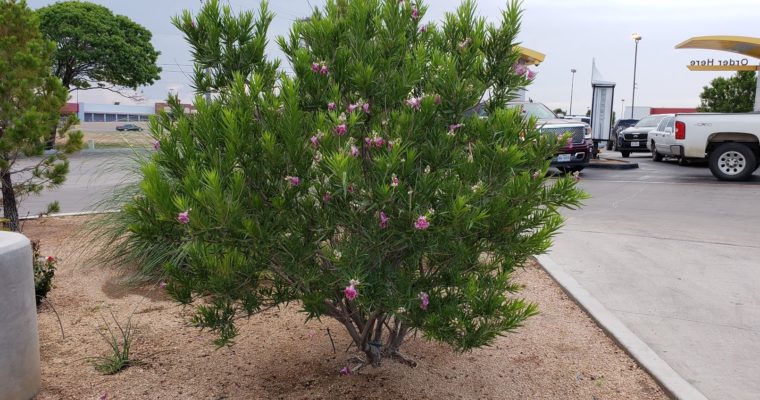 After spending the morning with Margaret and kissing both her and my daughter goodbye, I headed out on the road. Driving south through Colorado on I-25, I traveled a route I have taken for many years to New Mexico. Once I had passed Walsenburg everything …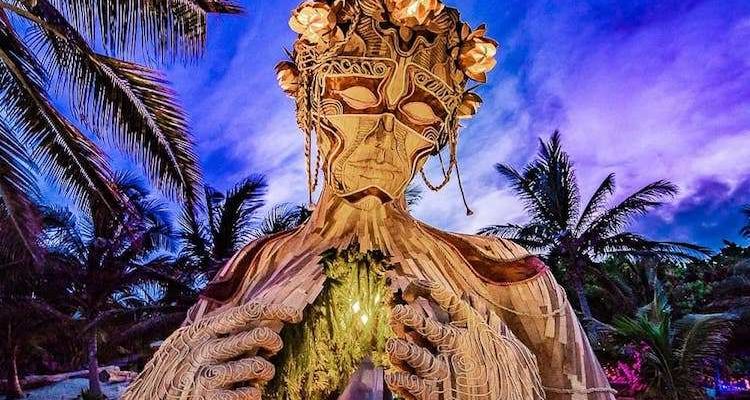 Daniel Popper, an artist from Cape Town, South Africa has created "Ven a la Luz" (Come Into the Light), located on a Tulum, Mexico for the Art With Me Tulum festival.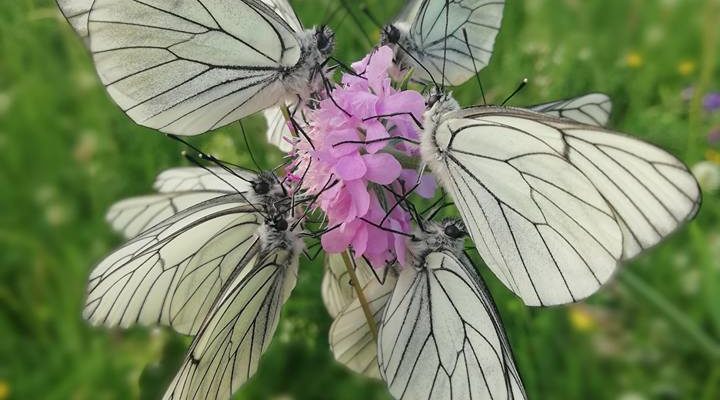 Kaleidoscope of butterflies at the seasonal lakes of Pivka, Slovenia. A collective name for a group of butterflies is called a 'Kaleidoscope'. Sometimes also called a 'Swarm' or 'a Rabble'. Photo: Nika Pečar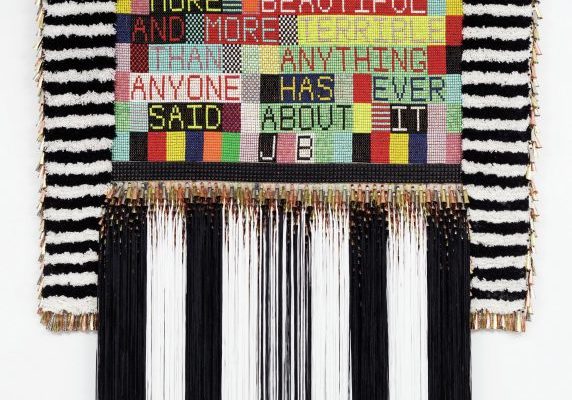 Jeffrey Gibson wants to make connections: Between Native American tradition and contemporary art, between anger and release, oppression and expression, masculine and feminine, between the tipi architecture of his ancestors and the easy-breezy music of George Michael, Stevie Wonder and Public Enemy. Twentieth Century pop …
---
---