Dedicated to the holy in nature. The life in the seed. The beauty that feeds the world.
Art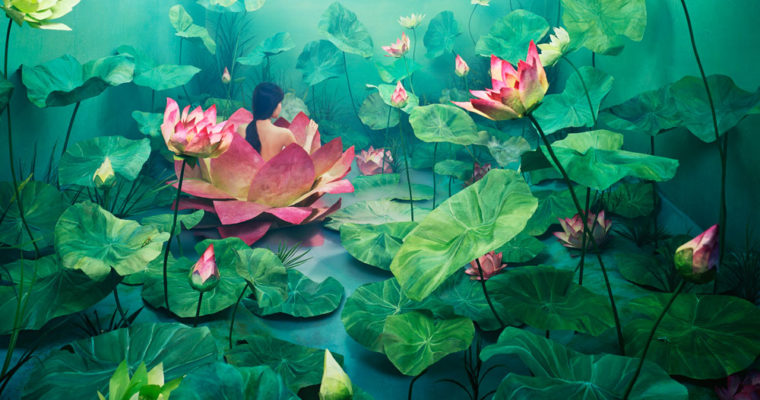 It's always amazing to witness at artist who embraces one of their greatest limitations, turning it instead into one of their greatest advantages. For Korean artist JeeYoung Lee the question was how to utilize her small studio space in Seoul measuring 11.8′ x 13.5′ x 7.8′ (3.6m …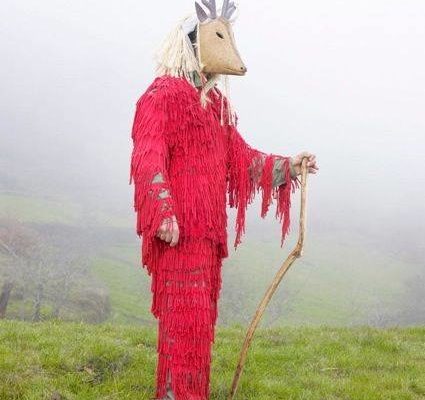 Caretos, Lazarim, Portugal, 2010-2011. From the "Wilder Mann" series © Charles Fréger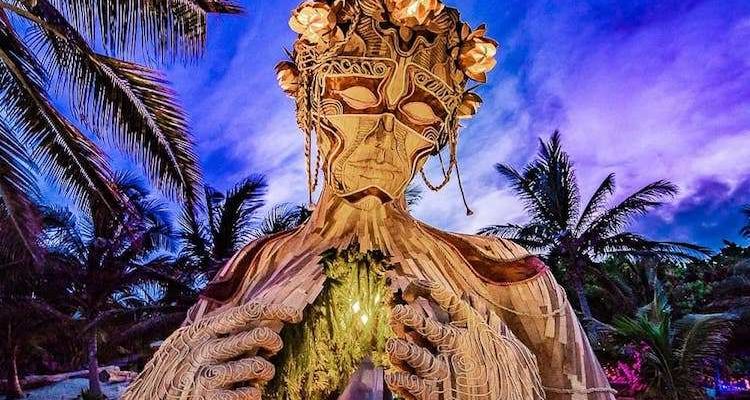 Daniel Popper, an artist from Cape Town, South Africa has created "Ven a la Luz" (Come Into the Light), located on a Tulum, Mexico for the Art With Me Tulum festival.
---
---