Dedicated to the holy in nature. The life in the seed. The beauty that feeds the world.
Beauty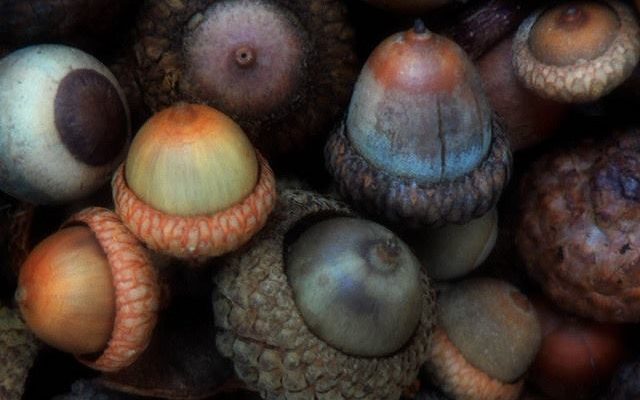 The Song of the Acorn Fairy To English folk the mighty oak Is England's noblest tree; Its hard-grained wood is strong and good As English hearts can be. And would you know how oak-trees grow, The secret may be told: You do but need to […]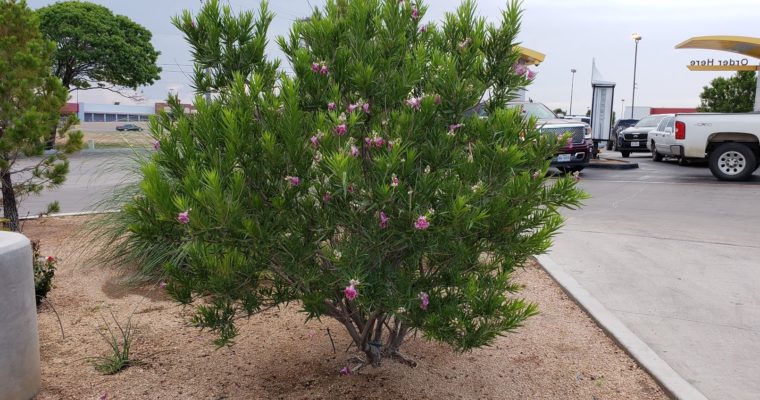 After spending the morning with Margaret and kissing both her and my daughter goodbye, I headed out on the road. Driving south through Colorado on I-25, I traveled a route I have taken for many years to New Mexico. Once I had passed Walsenburg everything […]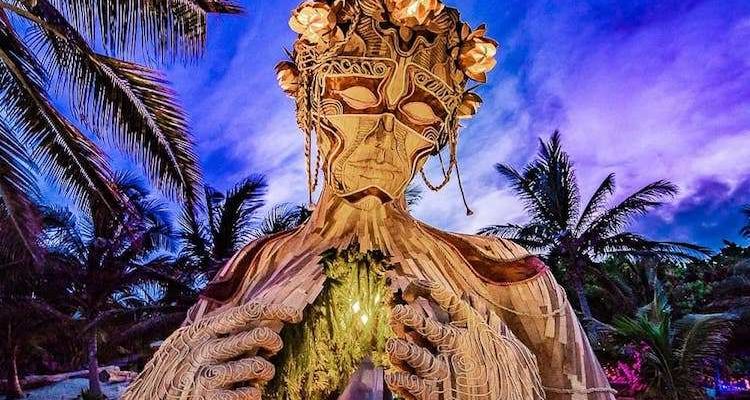 Daniel Popper, an artist from Cape Town, South Africa has created "Ven a la Luz" (Come Into the Light), located on a Tulum, Mexico for the Art With Me Tulum festival.
---
---