Dedicated to the holy in nature. The life in the seed. The beauty that feeds the world.
Inspiring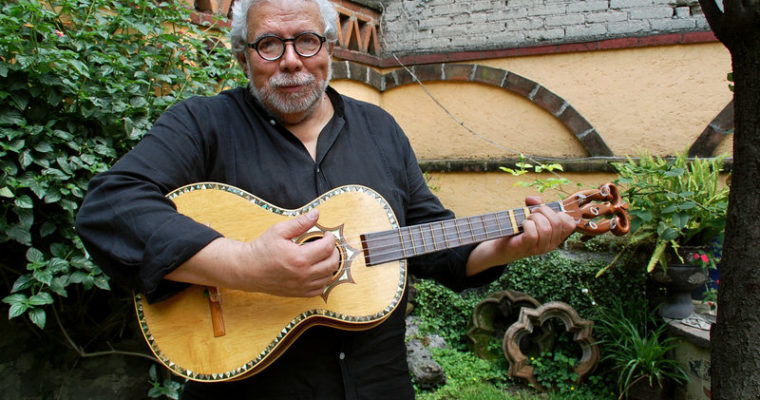 There's a place in Mexico City that's filled with thousands of musical instruments from all over Latin America — some of them more than 100 years old. It's not a museum or music school. It's an apartment. Actually, the collection's grown so much, it now […]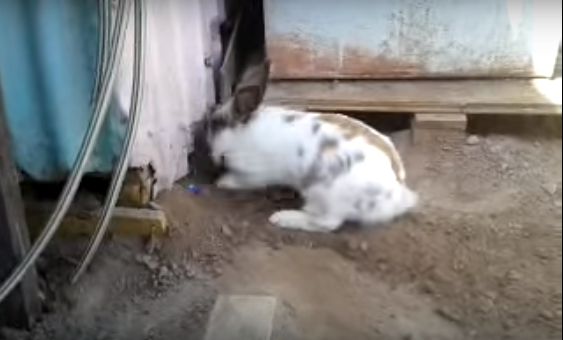 The world is a great network of beings who at their core care about each other.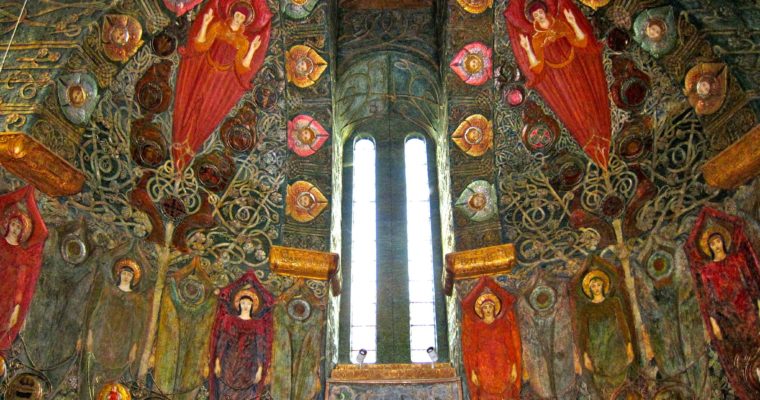 Watts Chapel is a stunningly beautiful building situated in the village of Compton, Surrey, near Guildford.
---
---