Dedicated to the holy in nature. The life in the seed. The beauty that feeds the world.
Healing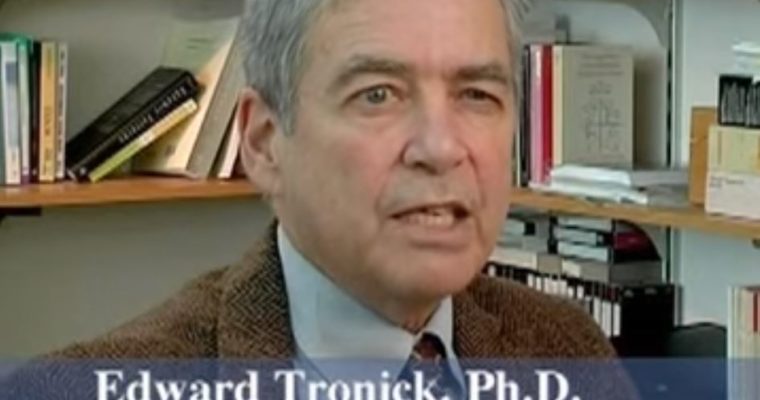 Using the "Still Face" Experiment, in which a mother denies her baby attention for a short period of time, Tronick describes how prolonged lack of attention can move an infant from good socialization, to periods of bad but repairable socialization. In "ugly" situations the child …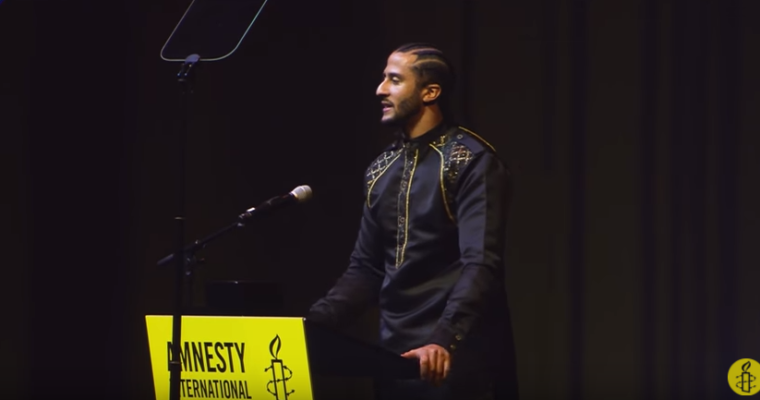 Colin Kaepernick gave a powerful speech in Amsterdam when he received Amnesty International's Ambassador of Conscience Award 2018. His former teammate and close friend, Eric Reid, was present at the ceremony and handed him the award.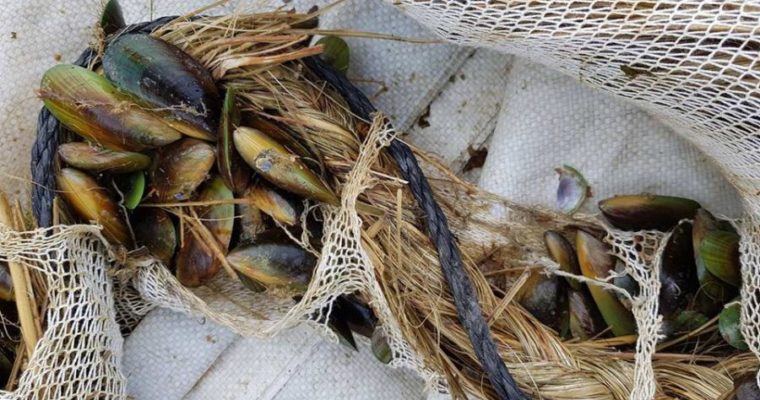 A shellfish restoration project in New Zealand weaves together traditional Māori knowledge and marine ecology to foster mussel growth. – by Asher Mullard Sitting on the seaweed-covered beach of Okahu Bay in New Zealand, a 15-minute drive from Auckland's bustling port, Richelle Kahui-McConnell stops midsentence and …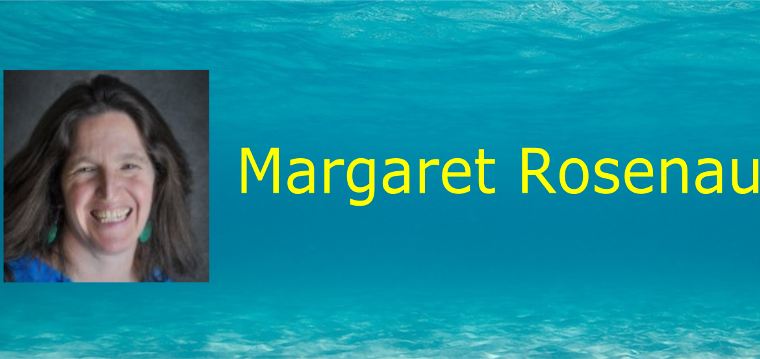 Listen to her amazing podcast with Ryan: http://www.craniosacralpodcast.com/episode-81/#more-1373 Margaret Rosenau is an approved teacher for the Biodynamic Craniosacral Therapy Association of North America, and has completed trainings in several bodywork modalities: Biodynamic Craniosacral Therapy, Somatic Experiencing®, Pre and Perinatal Psychology, and Polarity Therapy. Margaret is the …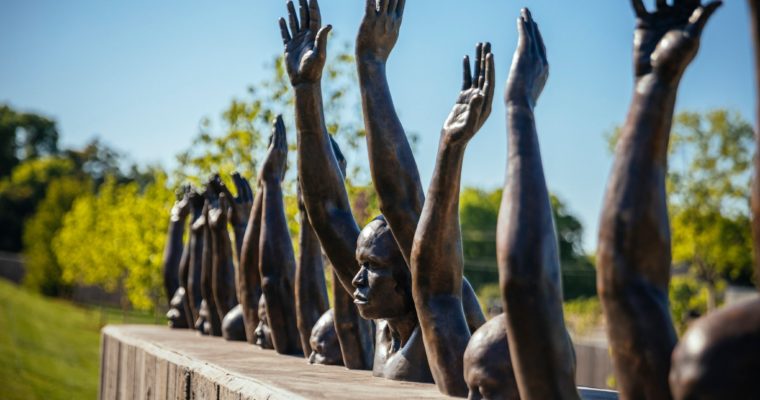 MONTGOMERY, Ala. — In a plain brown building sits an office run by the Alabama Board of Pardons and Paroles, a place for people who have been held accountable for their crimes and duly expressed remorse. Just a few yards up the street lies a …
---