Dedicated to the holy in nature. The life in the seed. The beauty that feeds the world.
Action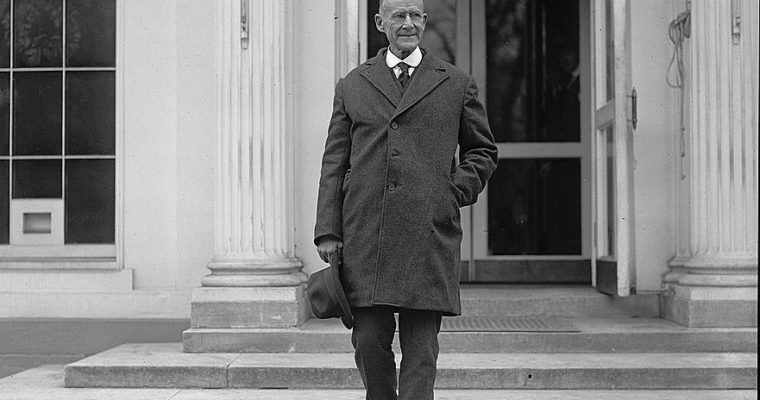 Great speech by Eugene Debs, Read more about the man here.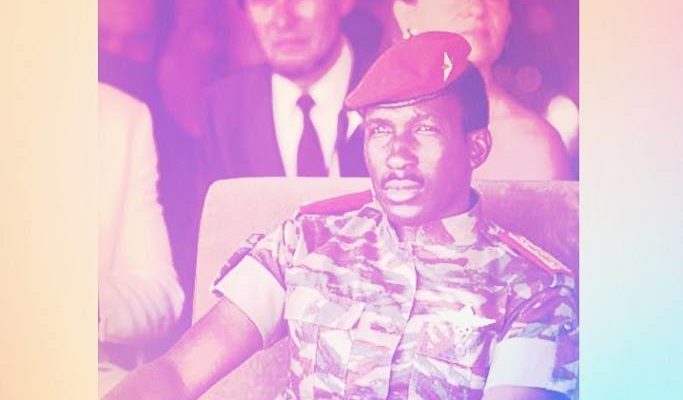 Thomas Isidore Noël Sankara (French pronunciation: ​[tɔma izidɔʁ nɔɛl sɑ̃kaʁa]; 21 December 1949 – 15 October 1987) was a Burkinabé military captain, revolutionary, pan-Africanist and President of Burkina Faso from 1983 to 1987. Viewed by supporters as a charismatic and iconic figure of revolution, he is commonly referred to as "Africa's Che Guevara". Sankara seized power …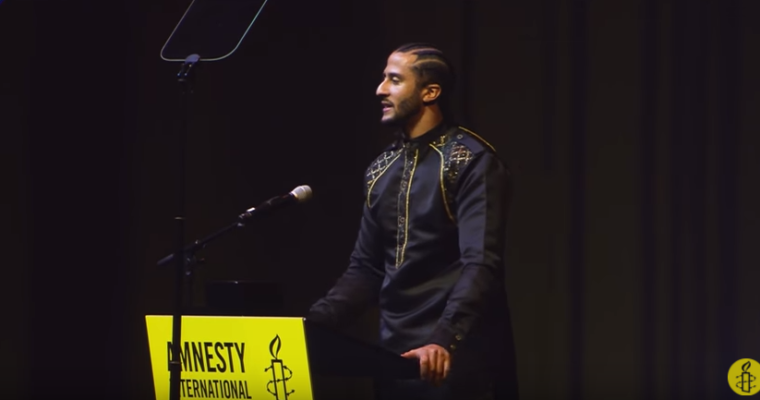 Colin Kaepernick gave a powerful speech in Amsterdam when he received Amnesty International's Ambassador of Conscience Award 2018. His former teammate and close friend, Eric Reid, was present at the ceremony and handed him the award.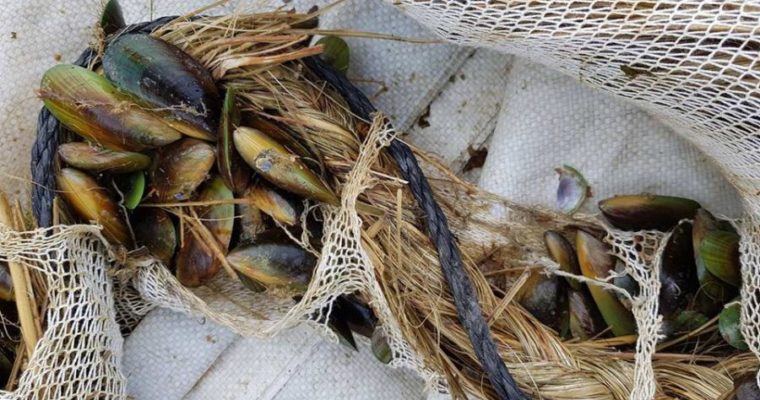 A shellfish restoration project in New Zealand weaves together traditional Māori knowledge and marine ecology to foster mussel growth. – by Asher Mullard Sitting on the seaweed-covered beach of Okahu Bay in New Zealand, a 15-minute drive from Auckland's bustling port, Richelle Kahui-McConnell stops midsentence and …
---