Dedicated to the holy in nature. The life in the seed. The beauty that feeds the world.
Community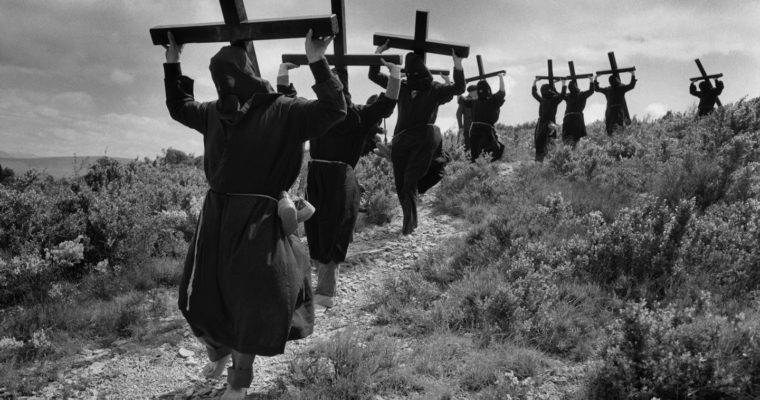 IF CRISTINA GARCÍA RODERO has a motto for her 47-year-long career in photography, it may be something akin to what she told B&W Magazine in a 2017 interview about returning to her native Spain: "We roam the world and very often we don't know our …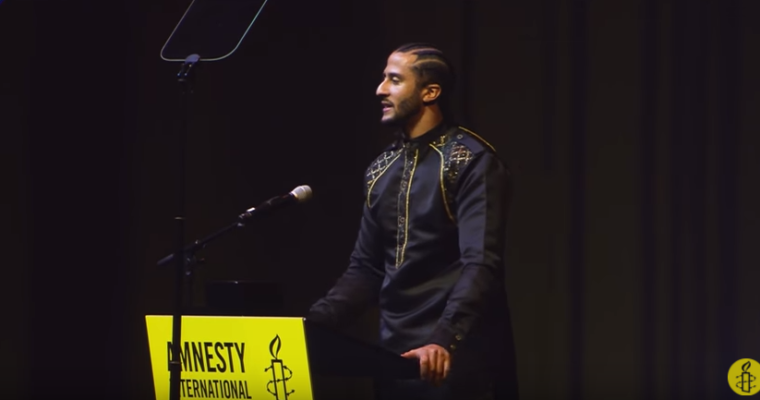 Colin Kaepernick gave a powerful speech in Amsterdam when he received Amnesty International's Ambassador of Conscience Award 2018. His former teammate and close friend, Eric Reid, was present at the ceremony and handed him the award.
---