Alan Lomax's Massive Archive Goes Online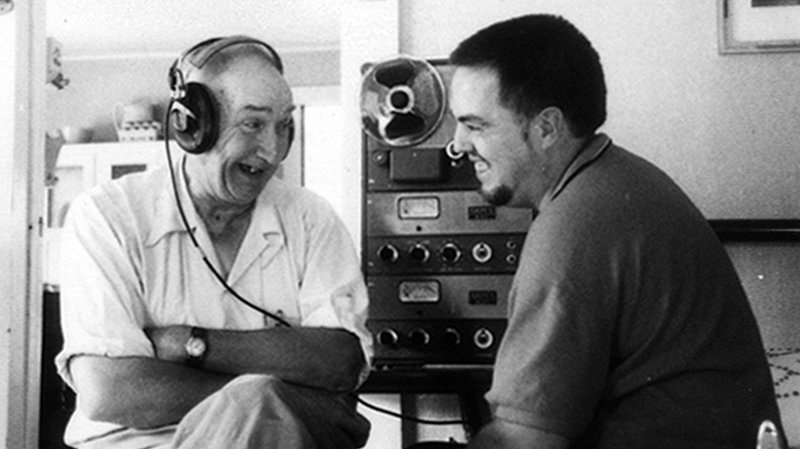 Folklorist Alan Lomax spent his career documenting folk music traditions from around the world. Now thousands of the songs and interviews he recorded are available for free online, many for the first time. It's part of what Lomax envisioned for the collection — long before the age of the Internet.
Lomax recorded a staggering amount of folk music. He worked from the 1930s to the '90s, and traveled from the Deep South to the mountains of West Virginia, all the way to Europe, the Caribbean and Asia. When it came time to bring all of those hours of sound into the digital era, the people in charge of the Lomax archive weren't quite sure how to tackle the problem.
---
---