Day 1 of my 20 day Journey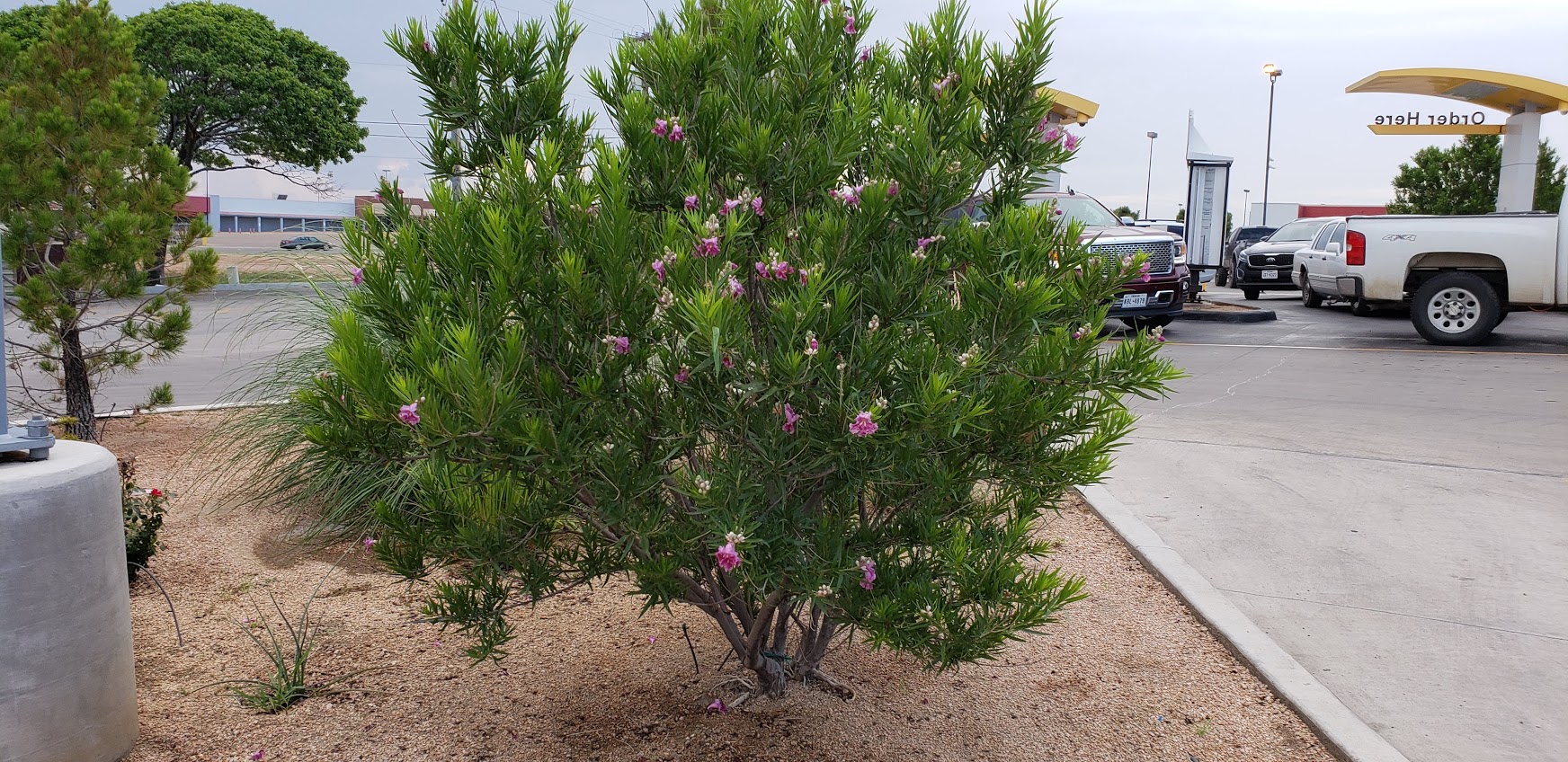 After spending the morning with Margaret and kissing both her and my daughter goodbye, I headed out on the road. Driving south through Colorado on I-25, I traveled a route I have taken for many years to New Mexico. Once I had passed Walsenburg everything was new. You could see lots of smoke near Walsenburg coming from fires father west.
Now I relaxed into driving and and soon I came upon an exit off the highway that had a memorial to the Ludlow Massacre. This was a large mining protest asking for better wages. The mining company in the area owned everything, you lived in the company houses and bought everything from the company store and you just into debt with what they paid you. When they went on strike the national guard was called in and they fired machine guns into the miners kill dozens of people and kids. This started the Colorado Coalfield War. Mother Jones was part of the protests and United Mine Workers of America helped miners in big ways such as the 8hr work day, benefits for miners who had black lung disease, collective bargaining rights and more. – Read More Here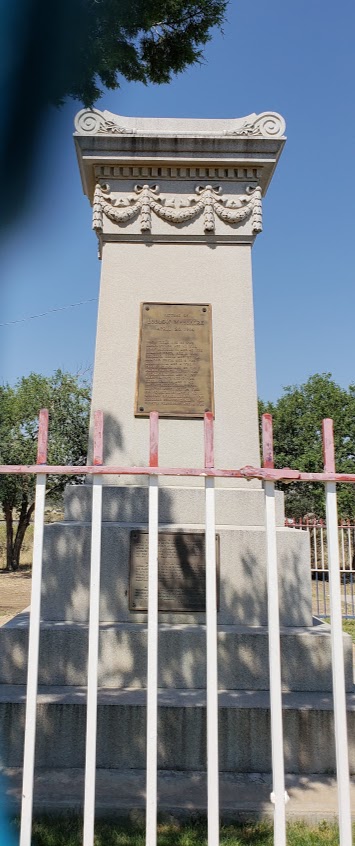 On the way back to the highway I noticed what appeared to be squash or melon plant on the side of the road. I had seen these plants growing along the side of the highway too. There were tons of grasshoppers living on them.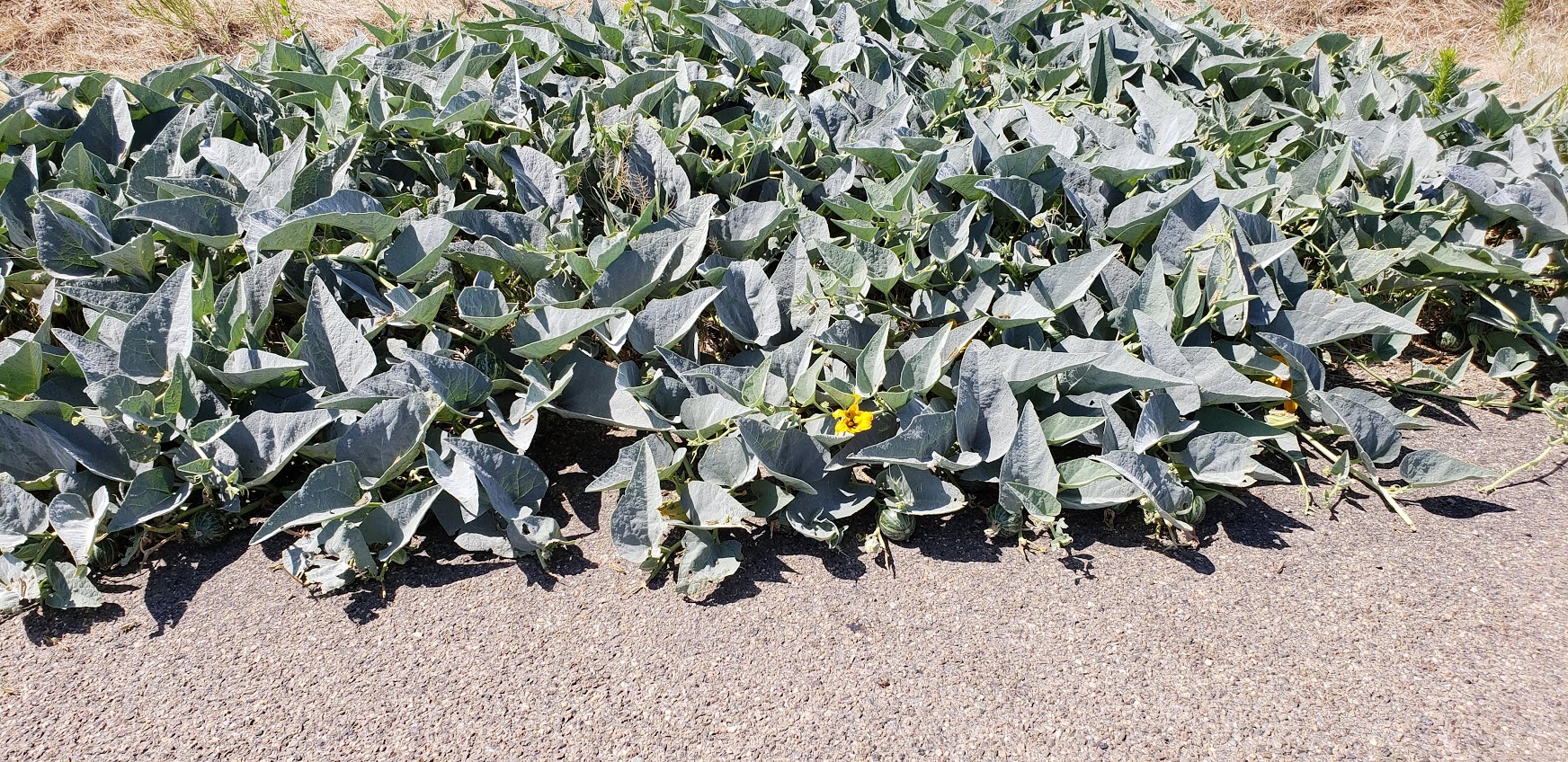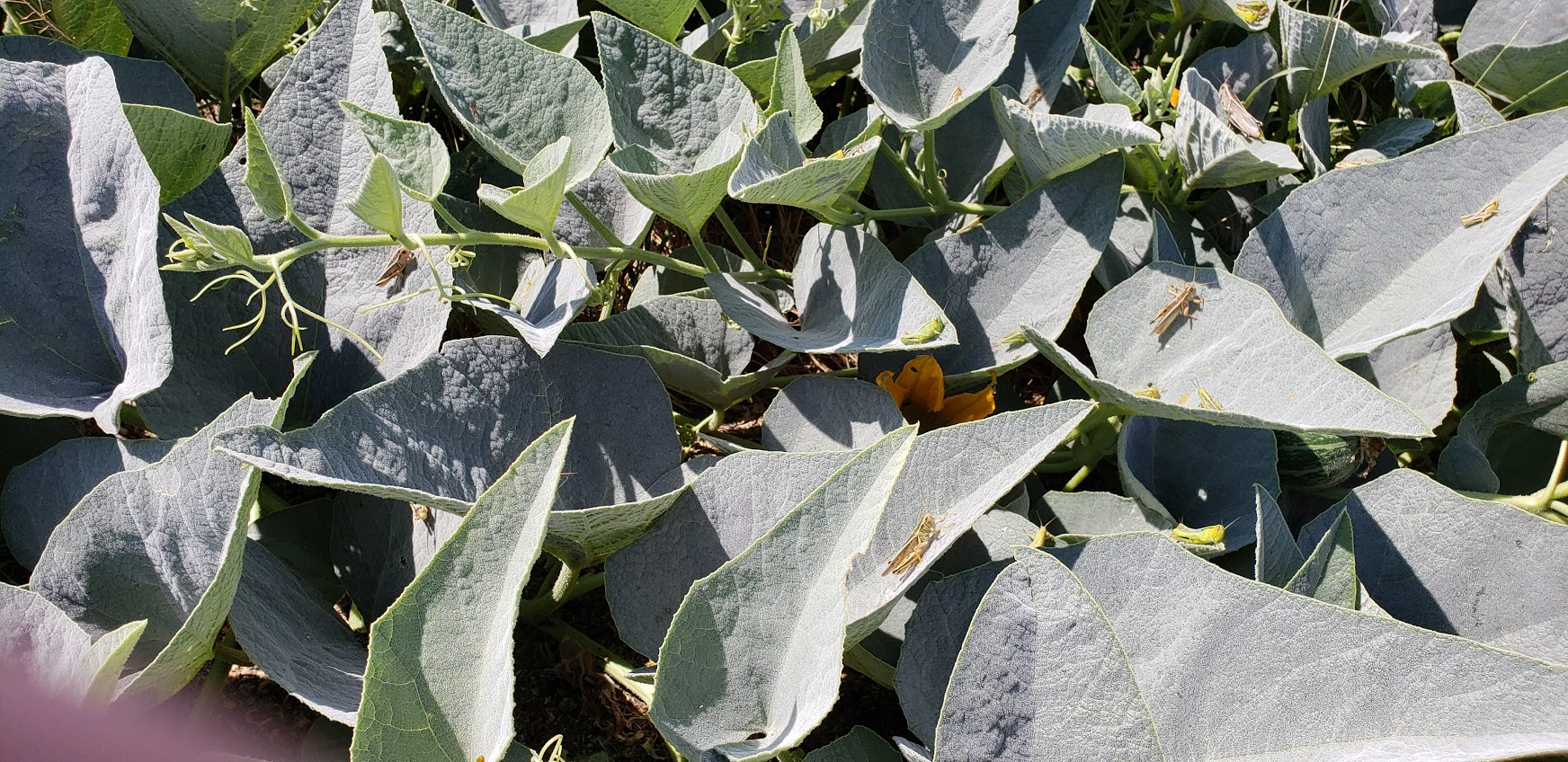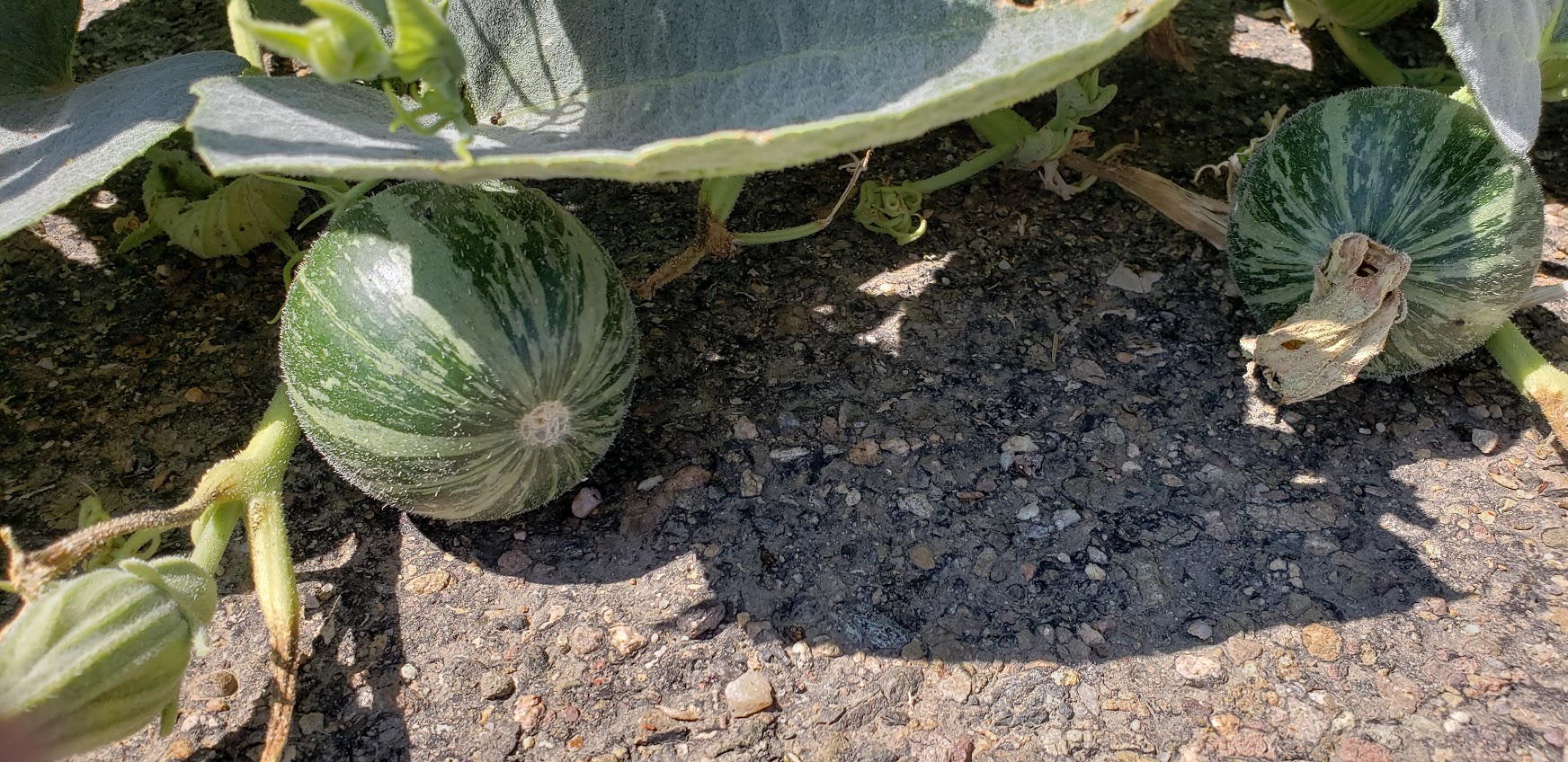 I drove on and decided to stop at a town right before the New Mexico border called Trinidad. This town has an amazing number of pot shops. The town also has lots of cool buildings and art. You could spend the entire day having a great time exploring. I found this cool bus and very interesting history.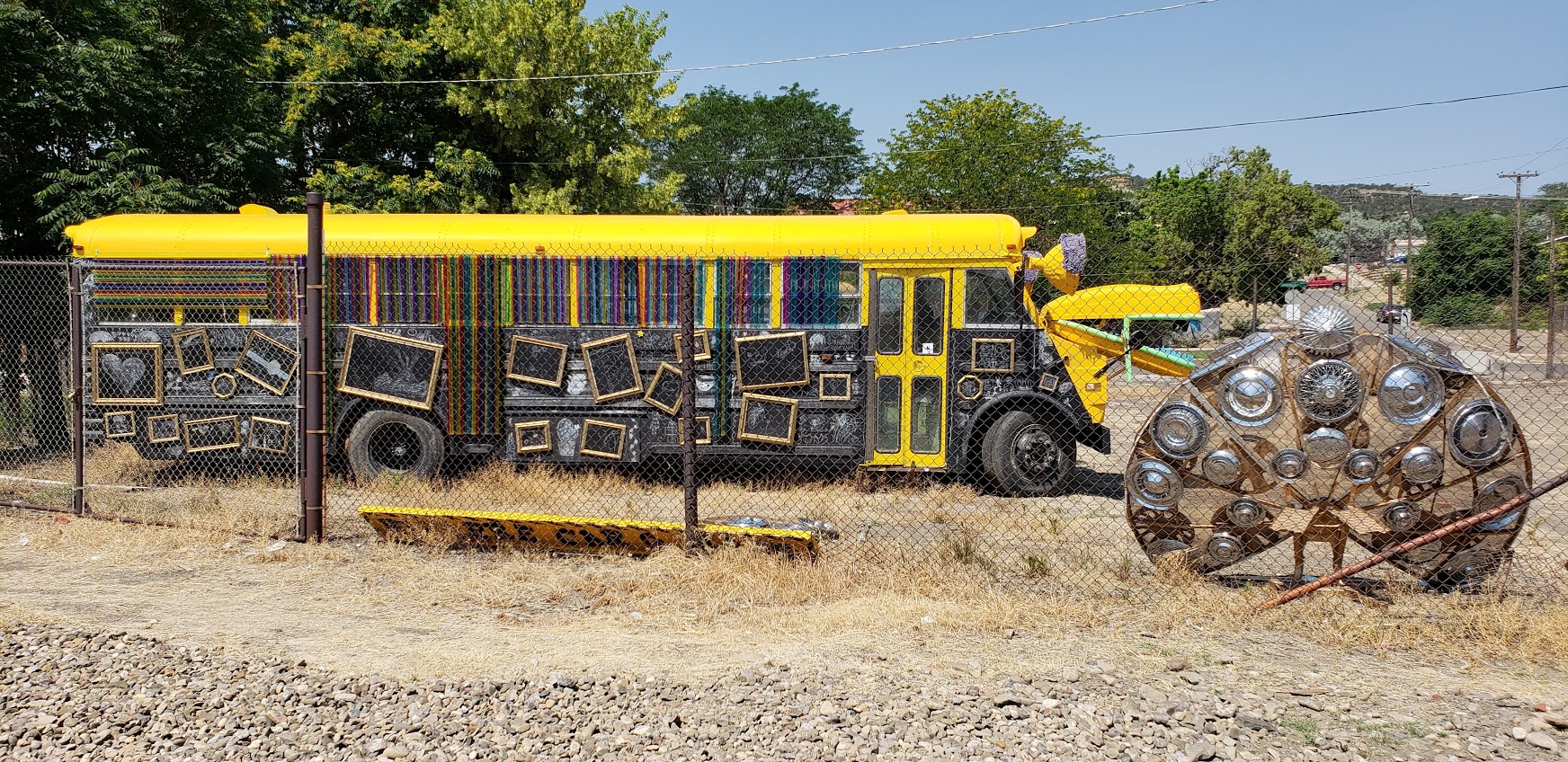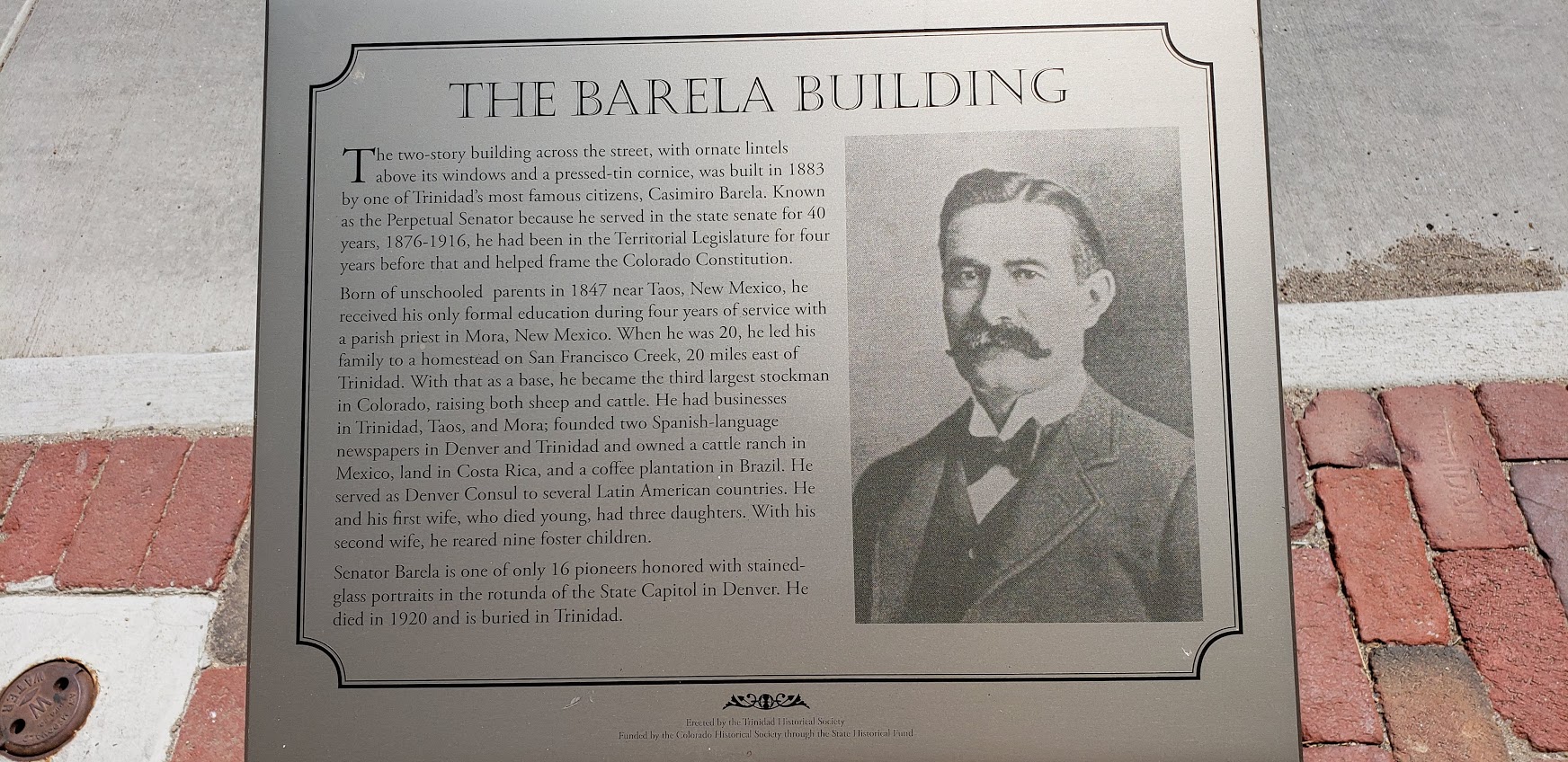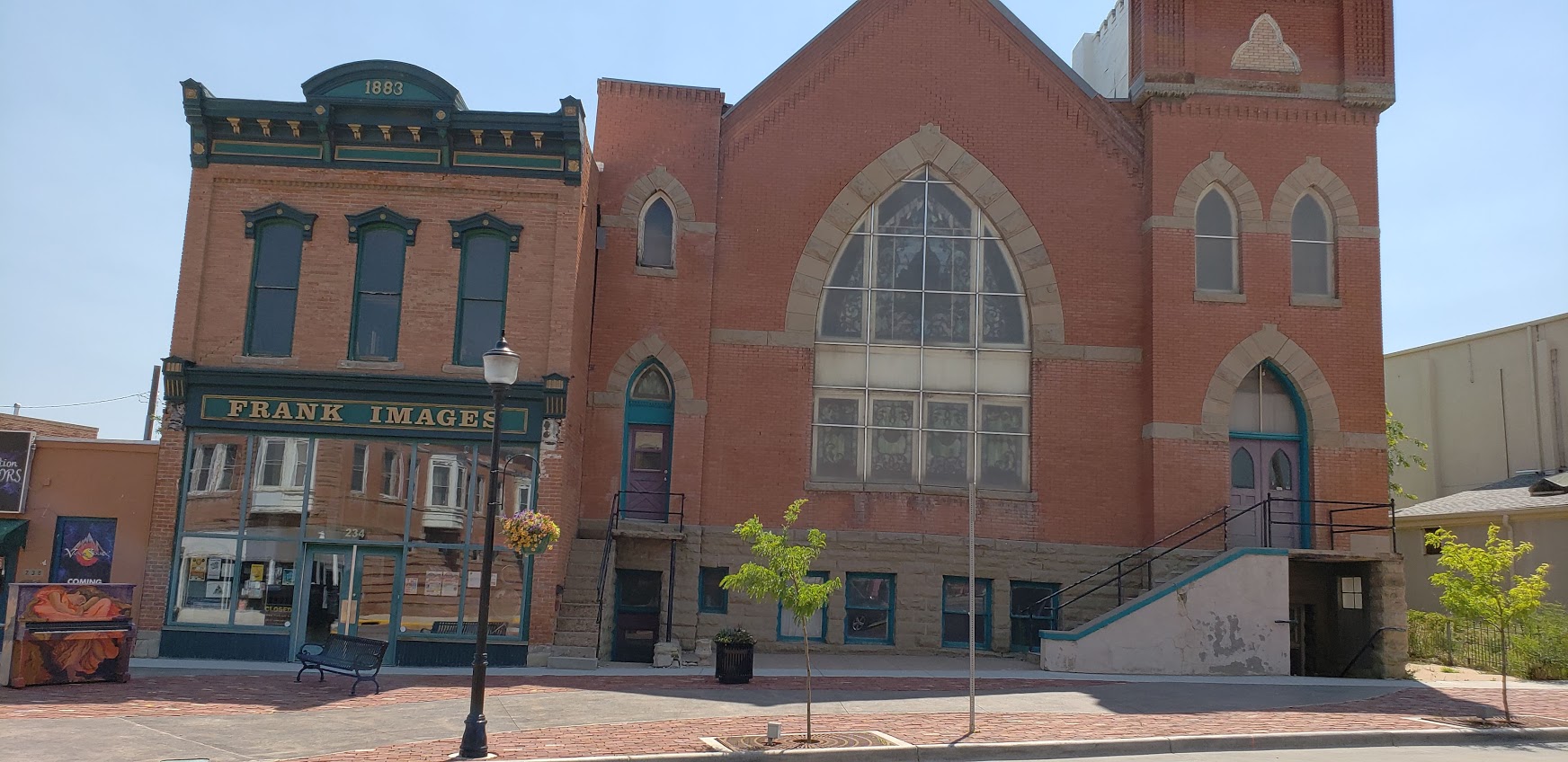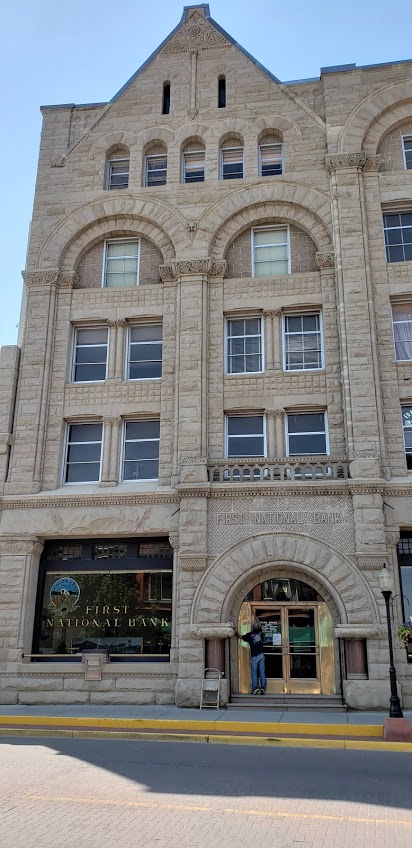 They also have a an art car festival!
As I continued across New Mexico I stopped in this beautiful valley next to the Carpulin Volcano that was so soothing to the soul. There was a cool museum in a town near by called Folsom. But I didn't have cash, so I will have to go back to visit another time. Along the drive cows blocked my way and the people made cool fences.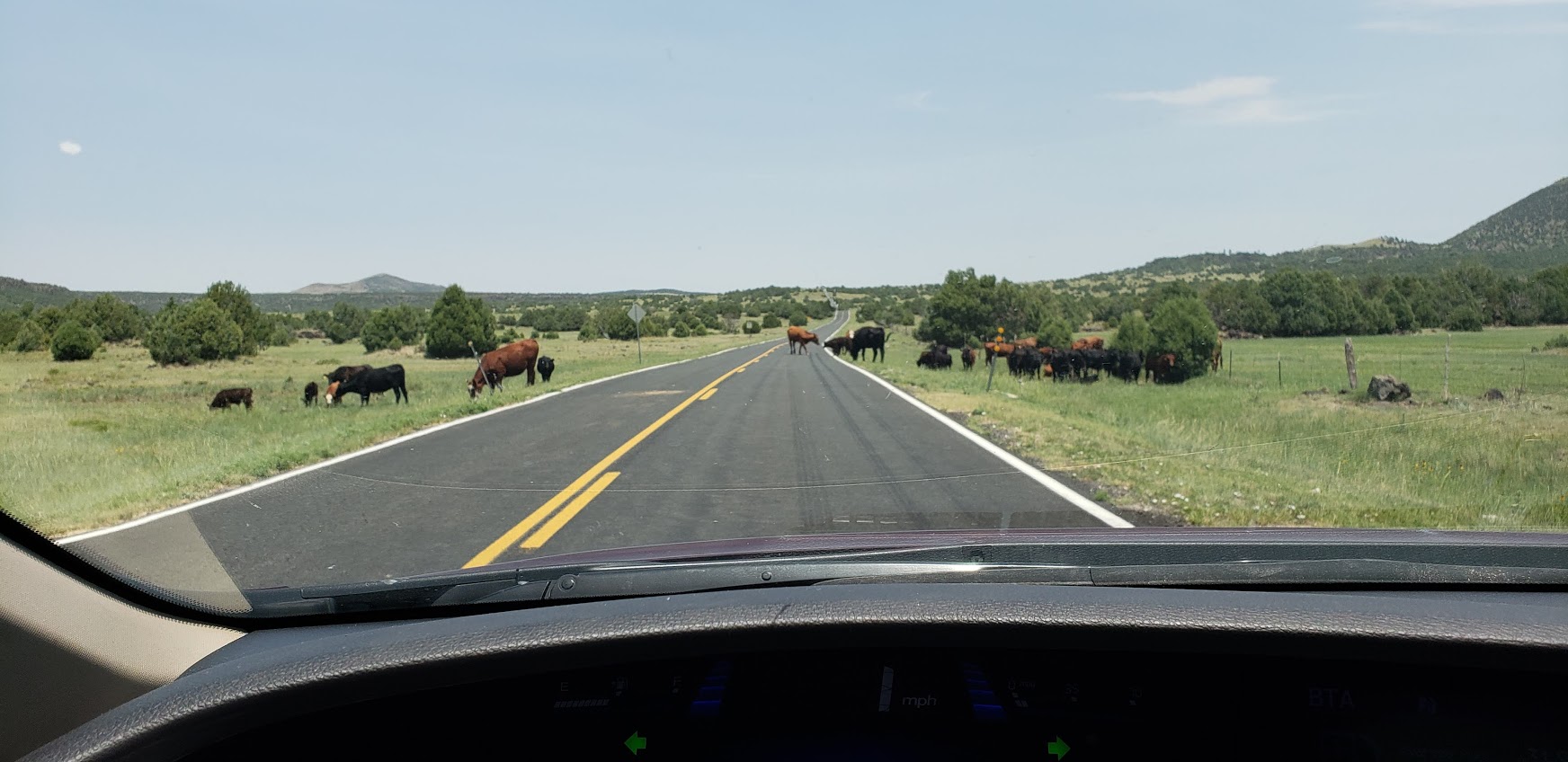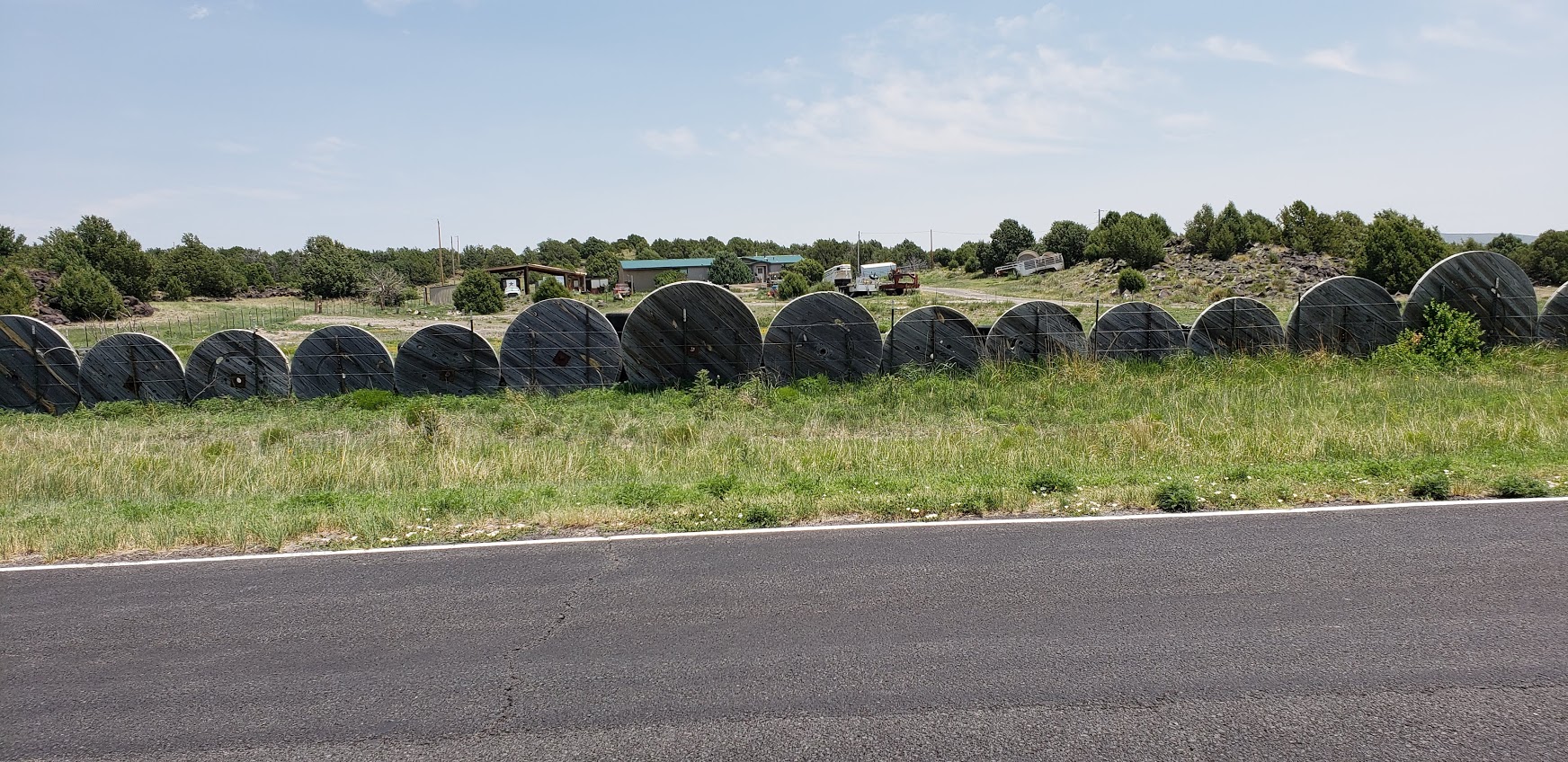 I stopped in a gift store and bought and arrow made with turkey feathers, fake sinew and a flint arrowhead. I asked the guy in the store who made the arrow and before he thought about what he was saying, he said "Navajo Joe".  He realized that he shouldn't have said something so bigoted and so he said he was joking, but we both knew it was wrong.
Anyway I got to wondering where he had gotten the idea in the first place and I found out it comes from a 1966 movie with Burt Renyolds. A Native American warrior called Navajo Joe seeks revenge on a gang of sadistic outlaws who has massacred the people of his tribe.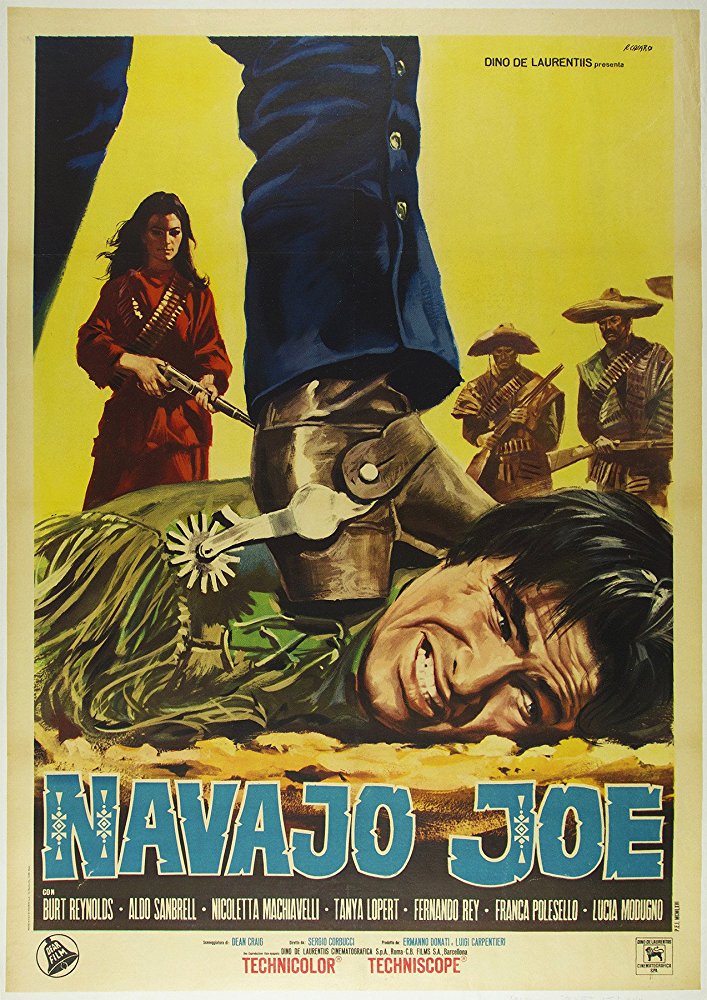 As I continued my drive, I saw the most amazing site. A train that appeared to come out of the horizon. I can only imagine this was what if felt like when you saw the train for the first time on the plains. Hard to describe how amazing this was. This photo is the best I could manage.

Once I crossed into Texas, I basically drove 80-90 miles an hour because you could and made it Lubbock. Crazy wind, thunder and lighting and lots of rain started, so I called it a night after driving more than 11 hours.  Lubbock is crazy big and has a huge industrial area. Fedex has it's own airport.
Lubbock's nickname, "Hub City", derives from it being the economic, educational, and health care hub of the multicounty region, north of the Permian Basin and south of the Texas Panhandle, commonly called the South Plains. The area is the largest contiguous cotton-growing region in the world and is heavily dependent on water drawn from the Ogallala Aquifer for irrigation. Lubbock was selected as the 12th-best place to start a small business by CNNMoney.com. CNN mentioned the city's traditional business atmosphere: low rent for commercial space, central location, and cooperative city government. Lubbock is home to Texas Tech University, the sixth-largest college by enrollment in the state. Lubbock High School has been recognized for three consecutive years by Newsweek as one of the top high schools in the United States, based in part on its international baccalaureate program.
The featured picture is a cool plant I saw outside of McDonalds in Plainsview, TX.
---
---