A HISTORY OF SINGAPORE IN 10 DISHES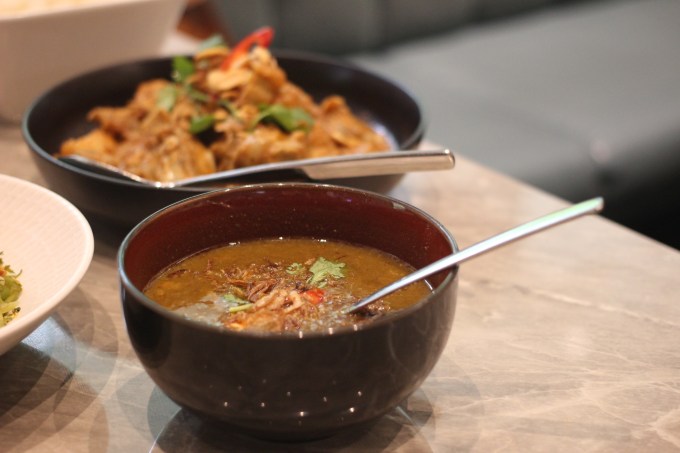 One of my earliest memories is of sitting around a makeshift communal table with my mother and sister, past our bedtime, in front of the car park at the public housing estate we lived in in Singapore. It was sometime in the mid-1980s, long after hygiene regulations had confined vendors to dedicated hawker centers. This pushcart stall, likely illegal, was probably one of the last of Singapore's itinerant hawkers. We sat on low stools, tucking into our piping-hot fishball soup and noodles served dry.
Singaporeans are obsessed with food. We can expound ceaselessly on where to find the best bak chor mee (minced meat noodles) and will queue for hours for a good yong tau foo (surimi-stuffed tofu and vegetables). Perhaps because most of us are descendants of immigrants thrust into an artificial construct of a nation, or maybe because we live in a country that is constantly renewing and rebuilding, one of the few tangible things that connects us to the past and our cultural identity is food.
There are many facets of Singaporean cuisine: Malay, Chinese, Indian, Eurasian (a fusion of European and Asian dishes and ingredients) Peranakan (combining Chinese and Malay food traditions), and catch-all Western, which usually means old-school Hainanese-style British food—a local version of Western food adapted by chefs from the southern Chinese province of Hainan, who worked in British restaurants or households.
---
---