Sorbian Easter Egg Tradition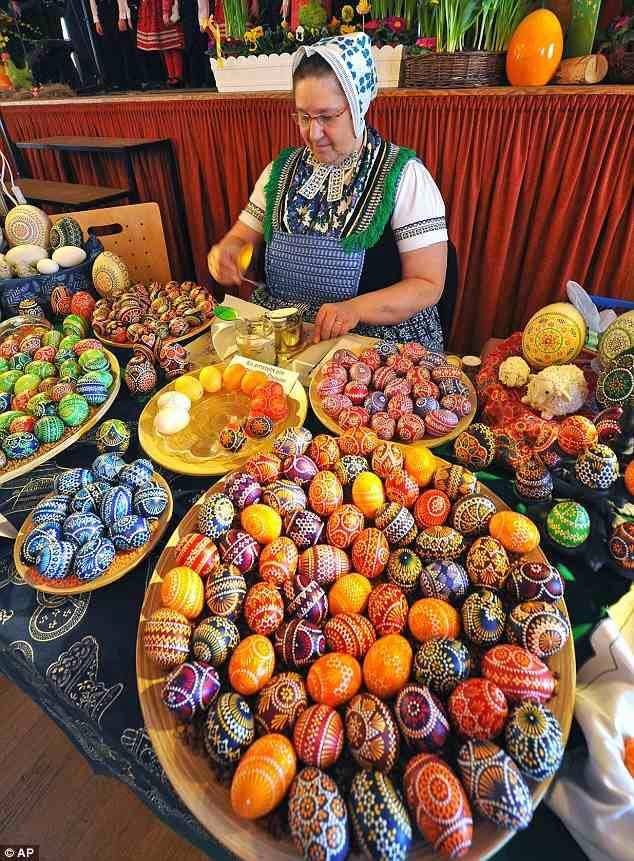 With a deftness of hand cultivated over generations and a technique centuries old, a Slavic minority are putting the final touches to their Easter preparations.
Easter is a particularly important time of year for Sorbs, from eastern Germany, and the period includes the tradition of painting Easter eggs.
The eggs – a symbol of fertility for Sorbs – include intricate designs believed to shield households from evil spirits and misfortune.
---
---