Superiority Trip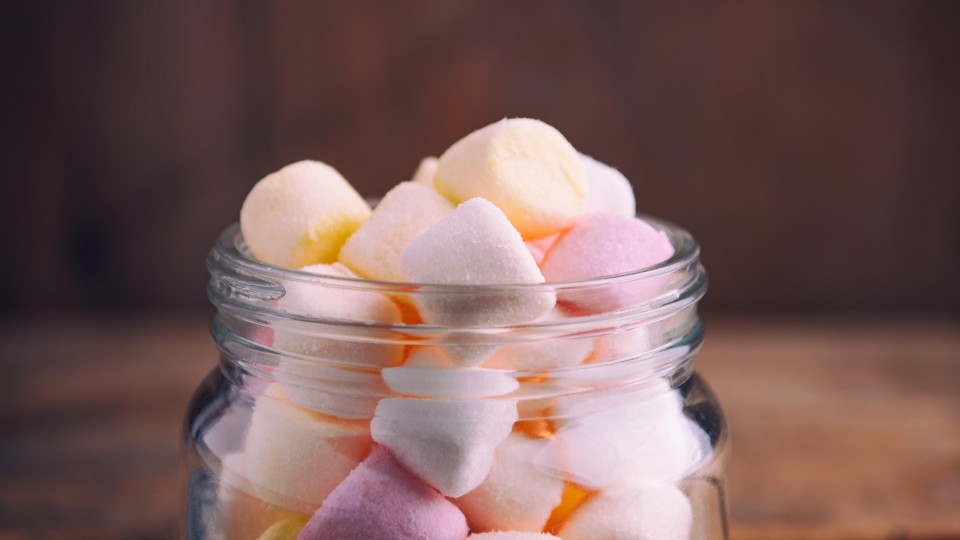 You know that test about kids and delayed gratification are more successful on life. We now find that Affluence—not willpower—seems to be what's behind a kids' capacity to delay gratification.
This new paper found that among kids whose mothers had a college degree, those who waited for a second marshmallow did no better in the long run—in terms of standardized test scores and mothers' reports of their children's behavior—than those who dug right in. Similarly, among kids whose mothers did not have college degrees, those who waited did no better than those who gave in to temptation, once other factors like household income and the child's home environment at age 3 (evaluated according to a standard research measure that notes, for instance, the number of books that researchers observed in the home and how responsive mothers were to their children in the researchers' presence) were taken into account. For those kids, self-control alone couldn't overcome economic and social disadvantages.
The failed replication of the marshmallow test does more than just debunk the earlier notion; it suggests other possible explanations for why poorer kids would be less motivated to wait for that second marshmallow. For them, daily life holds fewer guarantees: There might be food in the pantry today, but there might not be tomorrow, so there is a risk that comes with waiting. And even if their parents promise to buy more of a certain food, sometimes that promise gets broken out of financial necessity.
https://www.theatlantic.com/family/archive/2018/06/marshmallow-test/561779/?single_page=true
photo by Emilija Manevska / Getty
---
---